SNipER
Our flagship product SNipER matches physical addresses with IP addresses for the most granular targeted advertising used on the internet today.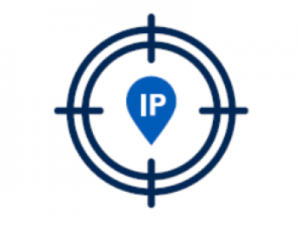 About SNipER
SNipER IP Targeting does not use cookies, which is revolutionary in the digital advertising world. Our patented IP algorithm determines the IP address based on the physical address, which is then used for precise digital ad targeting at the IP/router level. This type of targeting is great for advertisers because it incorporates offline data; i.e., registered voter lists, customer databases, and direct mail data. With SNipER, all of these datasets can be used to deliver ads directly to consumers. SNipER connects with real people with pinpoint accuracy, eliminating ad fraud. Bird Dog is the premier choice for digital advertising with a 95% or greater confidence level in our accuracy.
The SNipER Advantage
The digital advertising industry is infested with non-human and fraudulent internet traffic, which costs advertisers billions of dollars every year. By mapping an IP to a physical location and serving digital advertisements at the IP level, advertisers are clear from the effects of fraudulent ad traffic. This one-to-one level granular targeting provides insight into the quality of ad inventory prior to serving the ad.  This ensures the ad will be seen by a real person/target on all devices in the household.  Studies have shown that up to 80% of traditional media fail to hit its intended audience.